August 2017 Student Spotlight – Gustavo Nila Rodriguez
August 18, 2017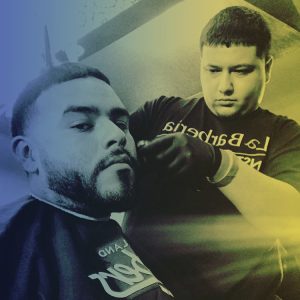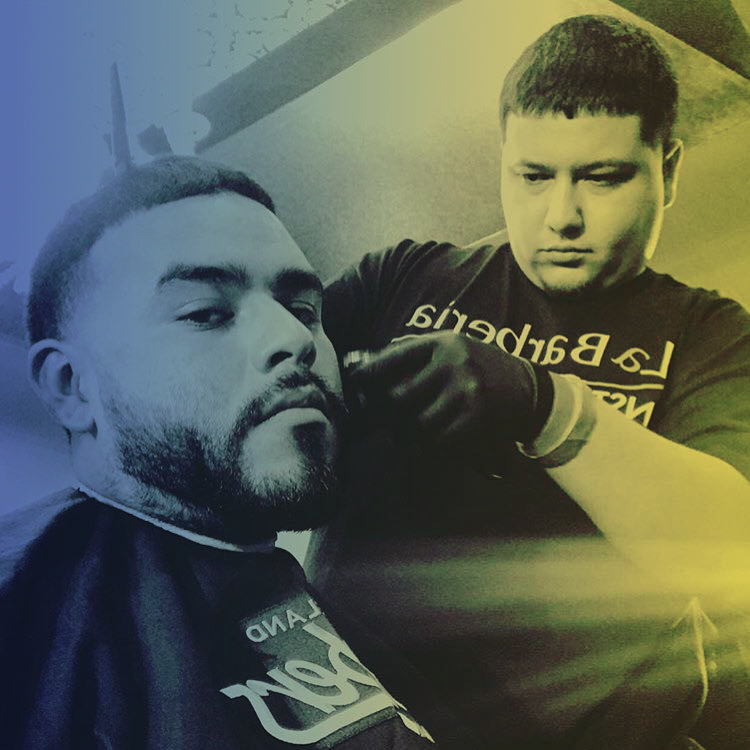 Name: Gustavo Nila Rodriguez              Age: 22
LaBarberia Institute of Hair would like to recognize our stylists for their talents, ambition, and hard work at our barber college. For the month of August we would like to acknowledge Gustavo Nila Rodriguez. Gustavo was raised in Painesville, Ohio until the age of 13 when he moved to Mexico. He lived there for 5 years and then recently moved back to Ohio in 2013.
Before coming to LaBarberia Gustavo worked full time at a factory in Mentor, Ohio and in his free time he would cut hair for fun. He decided to become a barber because it was something that since a young age he enjoyed the artistry of. He would sit at the local barber shop and watch all the different cuts and really enjoyed it. At the age of 14 he picked up his first pair of clippers and began cutting his friends' and neighbors' hair from his front patio in Mexico.
Gustavo's hardest thing to master as a barber has been his shear work but being at LaBarberia, along with this great team of instructors and staff, he has learned a lot. He believes this has been the best decision he has made and he is learning new techniques every day.
Gustavo's most rewarding thing about becoming a barber is building great relationships with everyone that sits in his chair. He gives his all in every service and seeing a smile on his clients faces satisfies him. Completing his hours here at LaBarberia would be a great accomplishment because he knows this will make his parents and family proud. He also does it to set an example for his 2 younger brothers.
Once his hours are complete here at LaBarberia, he will work at a barbershop in Painesville, to gain the knowledge and experience from the other barbers and put it together with what he already knows.
He has a lot of goals, his nearest goal is completing his hours at barbeer college and his next goal would be to become a successful barber shop owner as well as being an educator in the barber industry.