Barbershop: The Next Cut
January 25, 2016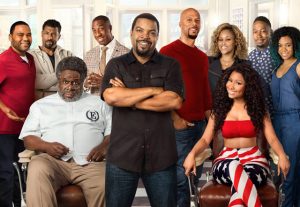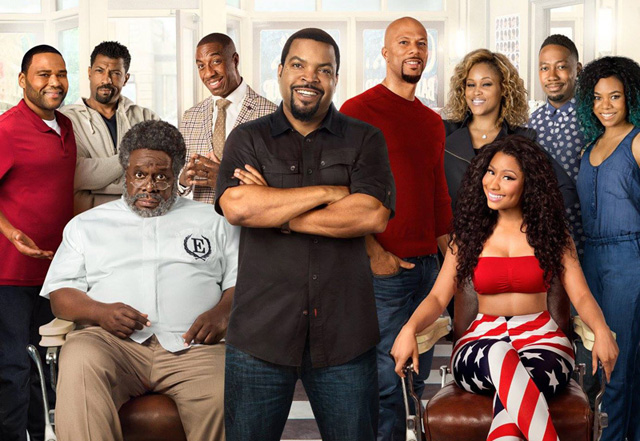 Due in theatres on April 16, 2016, Calvin (Ice Cube) & crew are back for another round of the hit movie, "Barbershop," only this time, the shop has undergone some major renovations, adding females like Nicki Minaj to the mix. By doing this, another level of humor is added and the ladies spice up the screen with their constant (funny) drama while keeping the guys on their toes.
In the original movie, although the story was focused around Calvin selling the family shop due to financial reasons, the theme that continued throughout was that of "community." The barber shop, as always, plays a large role in town where people gather to exchange gossip, camaraderie and enjoy each other's company.
In "The Next Cut", the neighborhood surrounding the shop has taken a turn for the worse. The new generation (Regina Hall) and old (Cedric the Entertainer is back), must come together to not only save the shop, but their community.
Like most shops, the feeling of family and comfort, good friends and conversation, are what makes someone keep coming back to their barber. This is another feel-good movie about the gathering of a community working toward a common goal and genuinely enjoying each other, all while making us laugh throughout.
To be a part of the LaBarberia community, contact us by calling (440) 565-7525 or visit our website at https://labarberiainstitute.com/