Essential Tools in the Barber World
October 6, 2016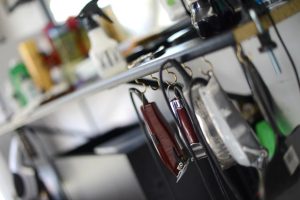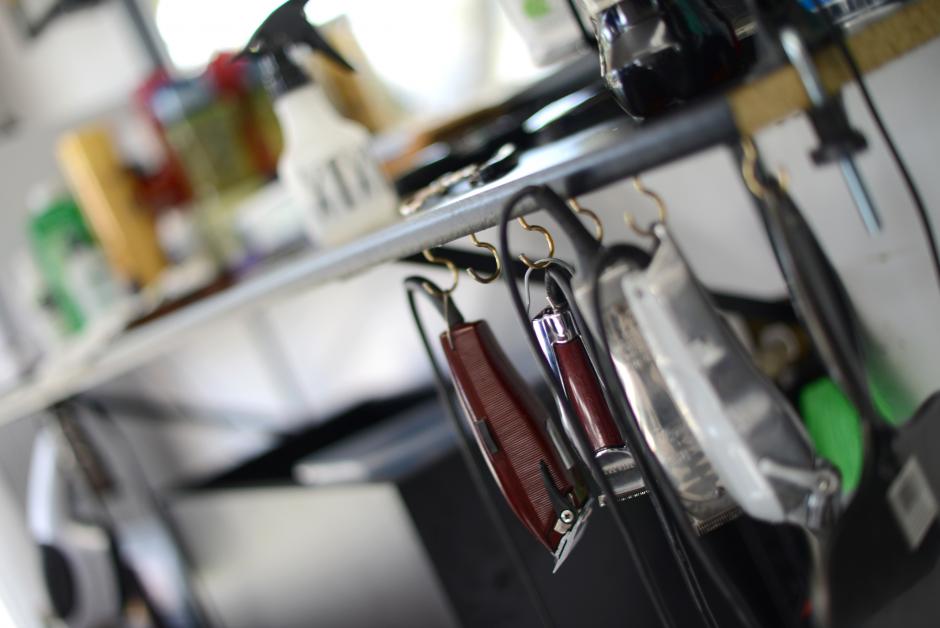 For every one out there who is a Barber, or who has considered becoming a Barber, we all know there are infamous tools that are associated with the shop and provide a feeling of nostalgia. When going in to business, there are a lot of initial investments that need to be made, but prioritizing can help you choose the right things to please your customers (and yourself).
Electric Clippers
It's true that back in the day most barbers only had scissors to work with, but today, you need to make a living and you don't have time for low-quality jobs – and neither do your clients. They don't come to you for cuts their mother could provide, right? They come to you for your technique, and your tools speak volumes. While some barbers may have different sets of clippers and back-up clippers, having one great clipper can increase your productivity and the way you design hair.
Shears/Scissors
Have you ever tried to cut something will dull scissors and it did nothing but leave jagged edges or ruined what you were working on? This is exactly why investing in a good set, from the start, can make or break your styling. Sure, it's an investment, but as a barber, you know you are going to need them one way or another, so why not buy great ones from the start? Not only will they make your job easier, but your cuts will be more quality & your customers will see the fine artistry you've provided them. Many barbers will eventually invest in different shears for different techniques. The quality of your scissors create the quality of your cut and your cut is your calling card – your referrals are built on them. Make them amazing.
Straight Razors
You walk into a barbershop for a shave – One that you can't do at home. You lay back and relax only to realize your barber is shaving you with a BIC! Not what you were expecting, right? No one is. It's implied that people are walking in for the closest shaves possible. They want to relax and enjoy their time away while getting "pampered." Invest in straight razors. There's no other option. Getting a shave is all about the experience and your clients are paying you to give them the best one (and a really great shave).
Other
Chairs – the most symbolic tool of the barbershop. They help create the perfect shave and allow for comfort.
Mirrors – Invest in large ones for your client to view the entire process. Allow them to watch you work your magic. After all, you are an artist.
Combs, brushes and neck dusters – Sure, you can be a great barber without them, but you're a professional – you need them!
All in all, being a barber is more than cutting hair. It's an experience, and when people pay for their cuts and shaves, they expect the experience to be great. Show off your tools, your technique and your phenomenal ability to work miracles. Show them you believe in your ability enough to invest in yourself and your business.  Referrals will come from the service you provide.