July 2017 Student Spotlight – Willie Ortega
July 24, 2017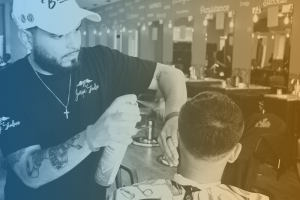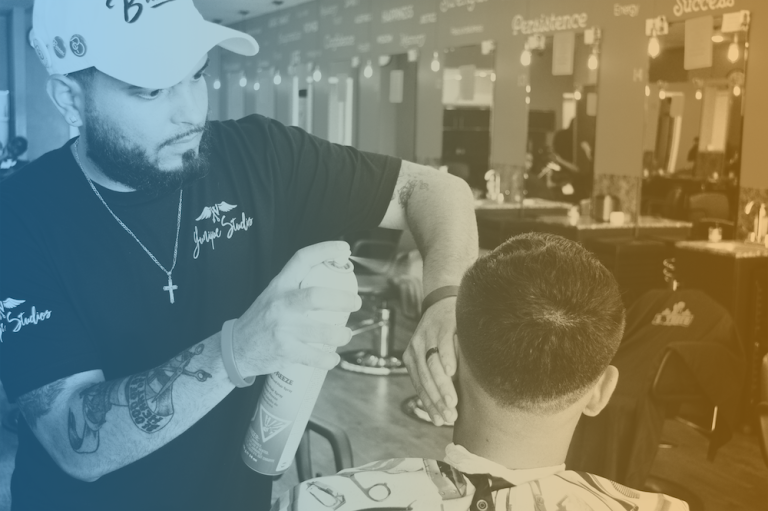 Name: Willie Ortega                        Age: 29
LaBarberia Institute of Hair would like to recognize our stylists for their talents, ambition, and hard work at our barber college. For the month of July we would like acknowledge Willie Ortega. Willie is from Ashtabula, OH and just 5 months away from graduating from LaBarberia Institute of Hair. We would love to congratulate Willie for taking 1st place in the 2017 Steel City Barber Expo. This student battle was against 15 others from Northeast Ohio, and Willie went home with 1st place.
Willie's passion to become a barber started as a kid watching his father cut hair for a living. He really enjoyed the atmosphere and all the different people you meet. Before enrolling in barber college, Willie was a street barber and has been cutting hair since the age of 14.
His biggest challenge has been mastering shears, but through his instructors Joe and Mr. Irons he has really grown to enjoy the different techniques that go along with them. Accomplishing the artistry of being a barber has driven him daily to grow his career. His longterm goal is to open a barber shop in Ashtabula, OH and to ultimately franchise the business.
When Willie is not cutting hair he enjoys spending time with his kids, which includes dancing with his daughters and embracing their love for fashion. He also loves to spend time watching and playing sports with his son.
Follow Willie Ortega on Instagram: @yuniquestudios