November 2017 Student Spotlight – Vigi Diamond
November 30, 2017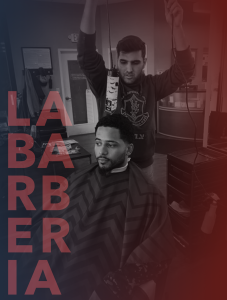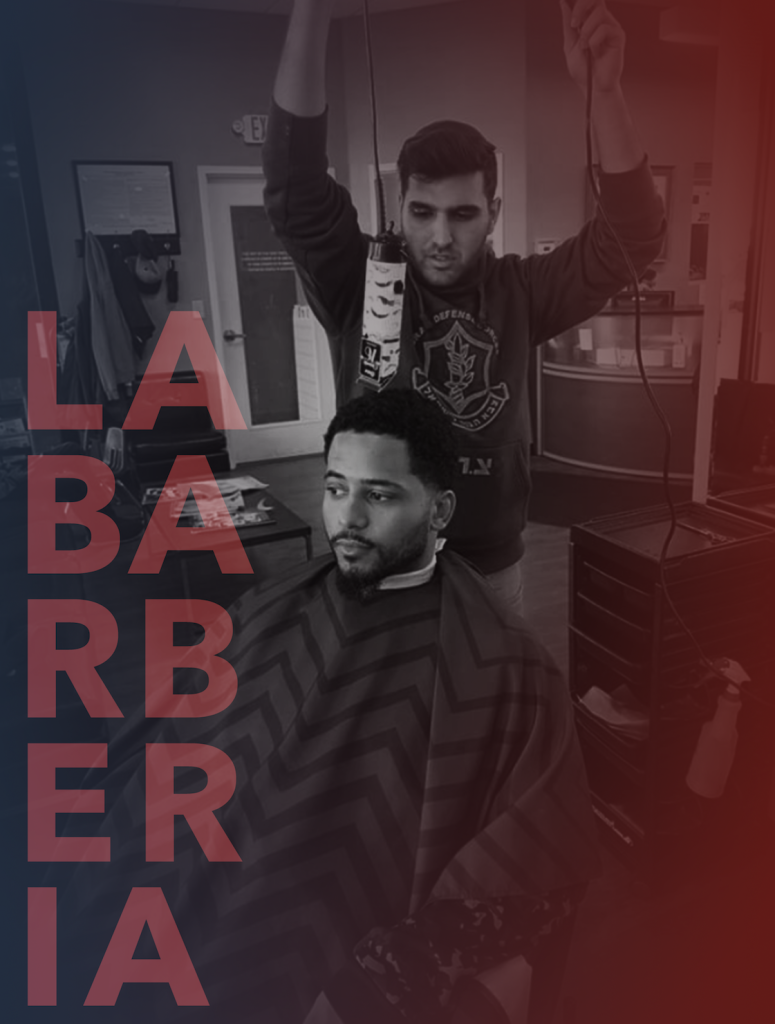 Name: Vigi Diamond                 Age: 21
LaBarberia Institute of Hair, the Cleveland Barber College has been recognizing our students with a monthly spotlight, for their talents, ambition, and hard work. From the month of November we would like to acknowledge Vigi Diamond. Vigi is from Beachwood, Ohio and started barber school after graduating from school in Israel, with a degree in Talmudic Law.
Vigi was in boarding school from the age of 14 and in order to make a living and afford things he had to work. This is where his passion for barbering began, as he started cutting his friends' hair to make money.
Vigi's biggest challenge/hardest thing to master has been putting designs into the cut. He is not satisfied with that skill and would like to become more advanced in that field. The most rewarding part of barber school has been getting to meet the other barber students and learning stuff from them. He knows there is always room to improve.
Outside of being a barber student, Vigi enjoys dancing, exercising, and working on cars. His plan after barber school is to open his own shop.
Instagram:
@vigi_diamond
@diamondbackhaircuts