Grand Opening at Golden Gate Plaza
March 25, 2015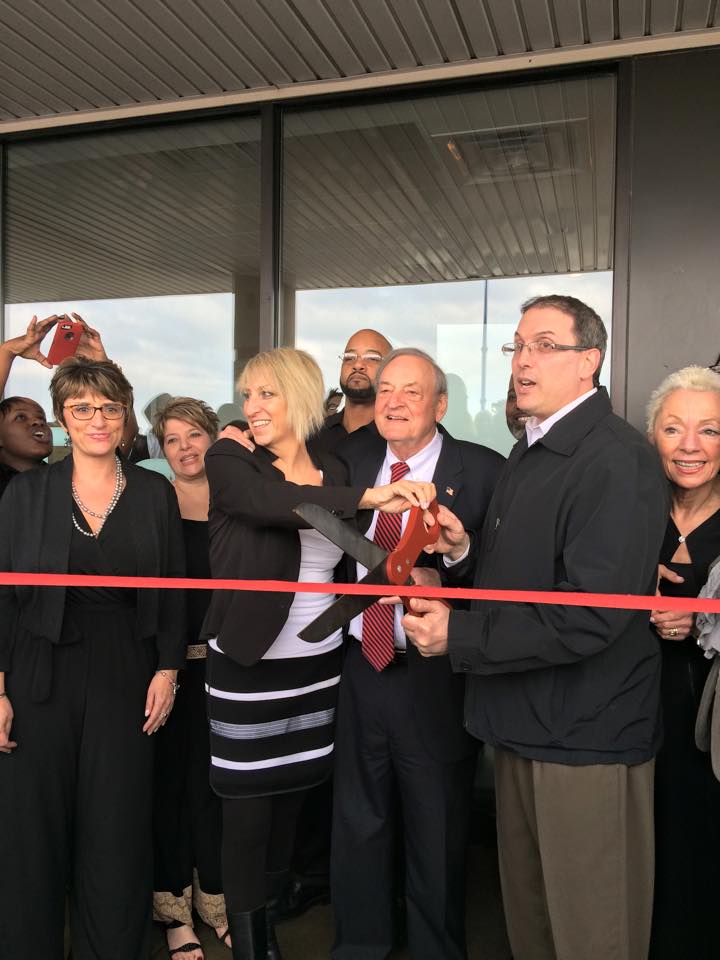 Well, today is the big day! Don't forget to come out to our open house from 2-4pm and our grand opening from 5-7pm — all happening today! See you there!
We're so happy to finally cut the ribbon of our new location at Golden Gate Plaza. We are your local discounted American Crew supplier, stop by and check out our brand new space today! Walk In's welcome.
Huge thanks to everyone who has been a part of the whole process of our relocation and grand opening! We feel the love and it's overwhelming. Check our Facebook page of more images from the Open House and ribbon cutting ceremony.